In Memoriam Alexandru Avram
.
Dear Colleagues,
With heavy heart, we inform you of the unexpected and sudden death of our colleague and friend, Alexandru Avram, on the 4th of August at Histria during the excavation season. He died before the age of 65.
As you know, he is one of the most famous scholars in the field of amphorae and Greek epigraphy, we shall remember him for his brilliant mind, but also his kindness and generosity. His work will stay a model and a reference for future generations. 
He was a member of the Scientific Committee of our recent Round Table PATABS IV and he participated in a presentation dedicated to the Rhodian stamps in Istros, the city which has received his last breath. We wish to dedicate the publication of the Proceedings to his memory.
We would like kindly to ask our colleagues participants who knew him to send a text with a memory, an anecdote, and anything they wish and we shall collect them in the first pages of the volume.
Vasilica Lungu
and the Organizing Committee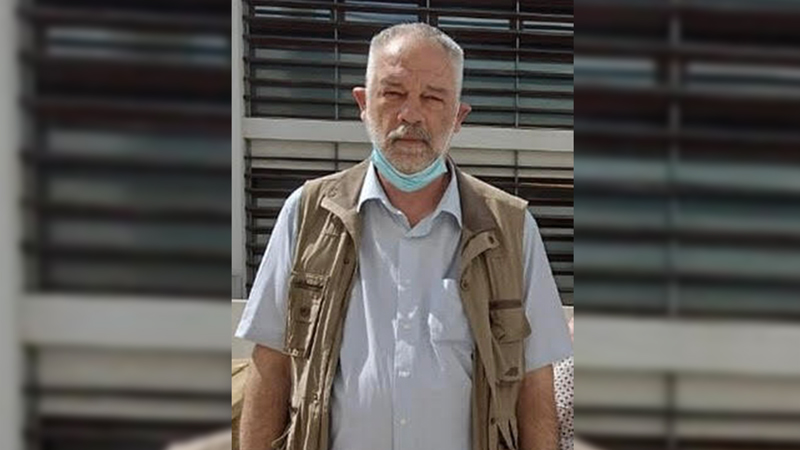 From Mark Lawal
Dear All,
I wanted you to know that I recently informed the community of the American School of Classical Studies at Athens about the passing of our friend Alexandru Avram. I attach the text of the notice here.
I have to admit that my own memory is unreliable on the details, but I think I first met Alexandru at the conference in Varna in 1996 or 1997. I joined a van excursion from there to Romania along with Joe Carter, Niculae Conovici, David Howorth, and Alexandru… (my apologies if I am forgetting anyone from that epic journey!) – we had an amazing tour of Histria where I distinctly remember Alexandru assuring me that the mosquitos were not too terrible. We crossed paths again in Athens in 2000… and I have a vague memory of quite unexpectedly encountering him at Olbia and Berezan.
I was amused when I saw that he was labelled simply as 'Professor' on our zoom PATABS conference. I am deeply thankful for that one final encounter.
Yours,
Mark